Classic Wrap = Part of the image will wrap onto the edges of the canvas.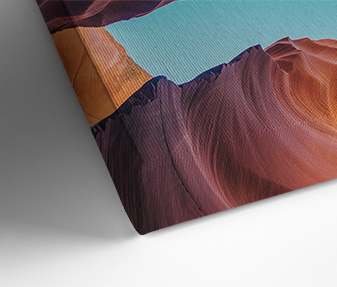 Mirrored Wrap = Reflection of the image onto edges.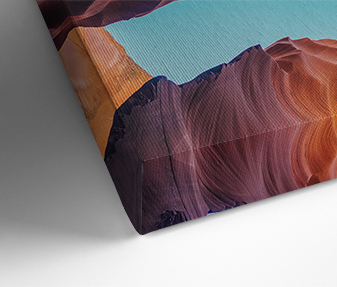 Blurred Wrap = Continuation of colors closest to edge with a soft effect.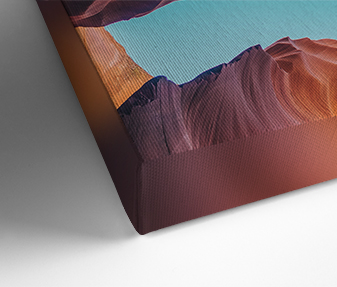 Color Wraps = Use the eye drop tool or hex wheel to select a solid color.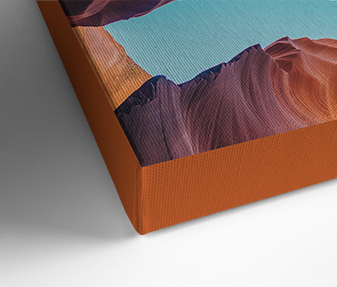 Click here to order a Canvas Wrap Pro.